Today I finaly got the stuff I ordered last year before christmas.. yeezzz...
I had ordered 2 items that will be very important during my new life in the wilderness... a Poncho and a Compass. Since I still do not have a digital camera I will just have to borrow them from the web.
I wanted to buy this poncho because it is so usefull. It can be used to keep yourself dry by wearing it but you can also make a tent out of it in the field or to keep your gear nice and dry. It also came in my favorite type of camo.. flecktarn..
On this
website
you'll see 9 different military poncho configurations.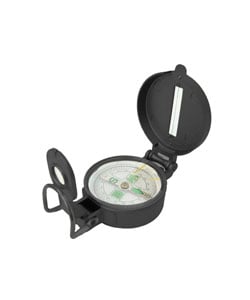 And this is the compass I got.. I have mapped out my route from my home till the Polish border and from the on i'll just head east. There are multiple ways to find east but using a compass surely is the easiest one and that's why I bought this one. It is an engineer compass made for the US army and these are ment to last.
Other then that my day sucked :) So here's the song of the day
Michael Jackson - One day in your life